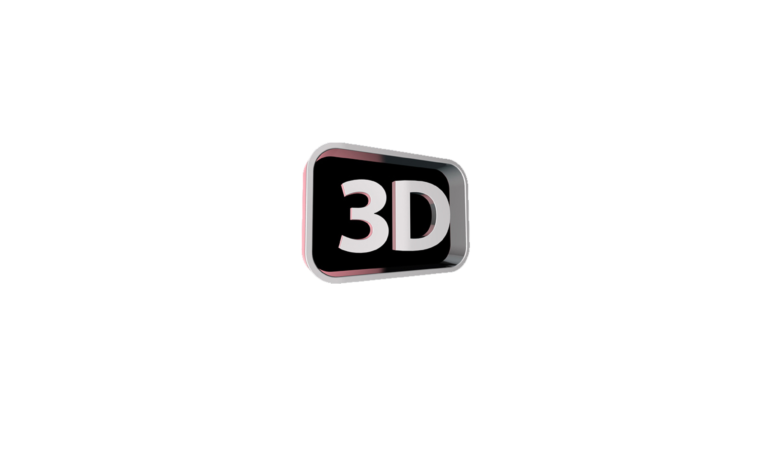 We create professional 2D & 3D motion graphics too. If you need a fancy moving logo, introduction, or perhaps complicated 3D images incorporated into your video, we've got you covered.  We have an experienced motion graphics editor on our staff.  Whatever you can imagine, we can create it for you!


We can produce a professional quality video to tell your story about a new business or help you raise money to launch that business with a Kickstarter or crowdfunding campaign video.


Market your brand with a compelling company profile video that tells prospective clients about who you are and what you do. Video marketing is a great way to increase your SEO (Search Engine Optimization) on Google and other search engines. The move videos you put up online, the more opportunity for prospective clients to watch that video and click through to your website.


Do you need to demonstrate how your product works to your clients?  We can create professional "how-to" videos for your current or prospective clients. We can produce a single video, or an entire series of videos that will easily explain how to use your product or services. Instructional videos can be a great marketing tool for your business.
We can capture and record your company's conference, lecture, presentation, or special event and put it on video. We can produce small events, single lectures, up to large events with multi-camera shoots. Television commercials are a great way to promote your brand. We can create a captivation TV Commercial the will help you sell your brand.  Whether the video is for TV broadcast or for the Internet or web broadcast, we can accommodate you.
Cameras:

Panasonic Lumix GH5
Panasonic Lumix GH5S
Panasonic Lumix S1H Full Frame Cine Camera
Lights: All kinds of Light!
Audio: Professional Sony, Rode Audio (boom, on-camera & dual lavaliers)
Tascam 4 XlR Portacapture X8
Rhode Go Wireless (dual)
Rhino Arc parallax motorized slider
DJI Ronin RS-2 Motorized Gimbal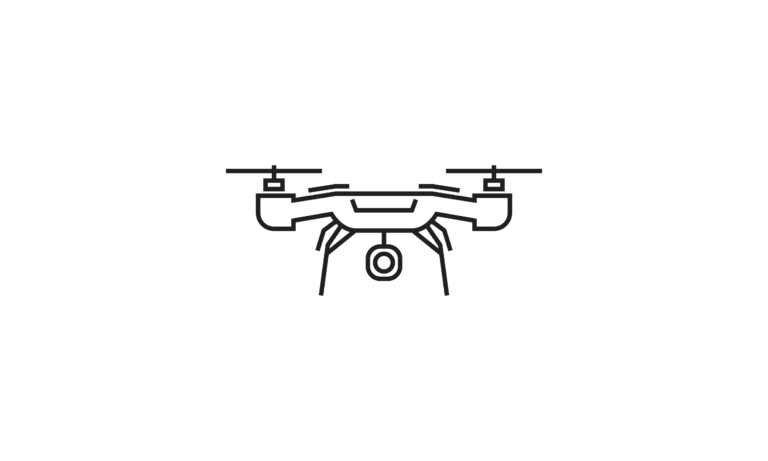 Drone:
Autel EVO II Pro 6k Drone
Aerial Photo
Aerial Videography
Aerial Inspection Video
Aerial Surveys & Mapping Video
Crop Health Inspection Video
Construction Site Progress Video
Special Event Video
Real Estate Photography and Video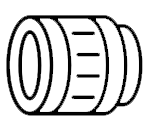 Lenses:
7.5mm Laowa Ultra Wide Angle Cine Prime Lens
11-16mm Tokina PRO DX-II Zoom Lens
12-35mm Panasonic Lumix Zoom Lens
12-60mm Panasonic Lumix Zoom Lens
35mm Zeiss Distagon Prime Lens
42.5mm Leica Prime Lens
50mm Zeiss CP 2 Lens
85mm Zeiss CP 2 Lens
50mm Vintage Minolta Rokkor-X Prime Lens
28mm Vintage Minolta Rokkor-X Prime Lens
25mm Veydra Cine Prime Lens
85mm Veydra Cine Prime Lens
35-100mm Panasonic Lumix Zoom Lens
100-300 Panasonic Lumix Zoom Lens
105mm Sigma Macro Lens